More than just a boutique.
We are all about comfortable clothing, all-natural products, handmade home decor, and neutral/earthy tones. We are a size inclusive boutique with a goal to create a community that supports each other & provides a space to be your authentic self.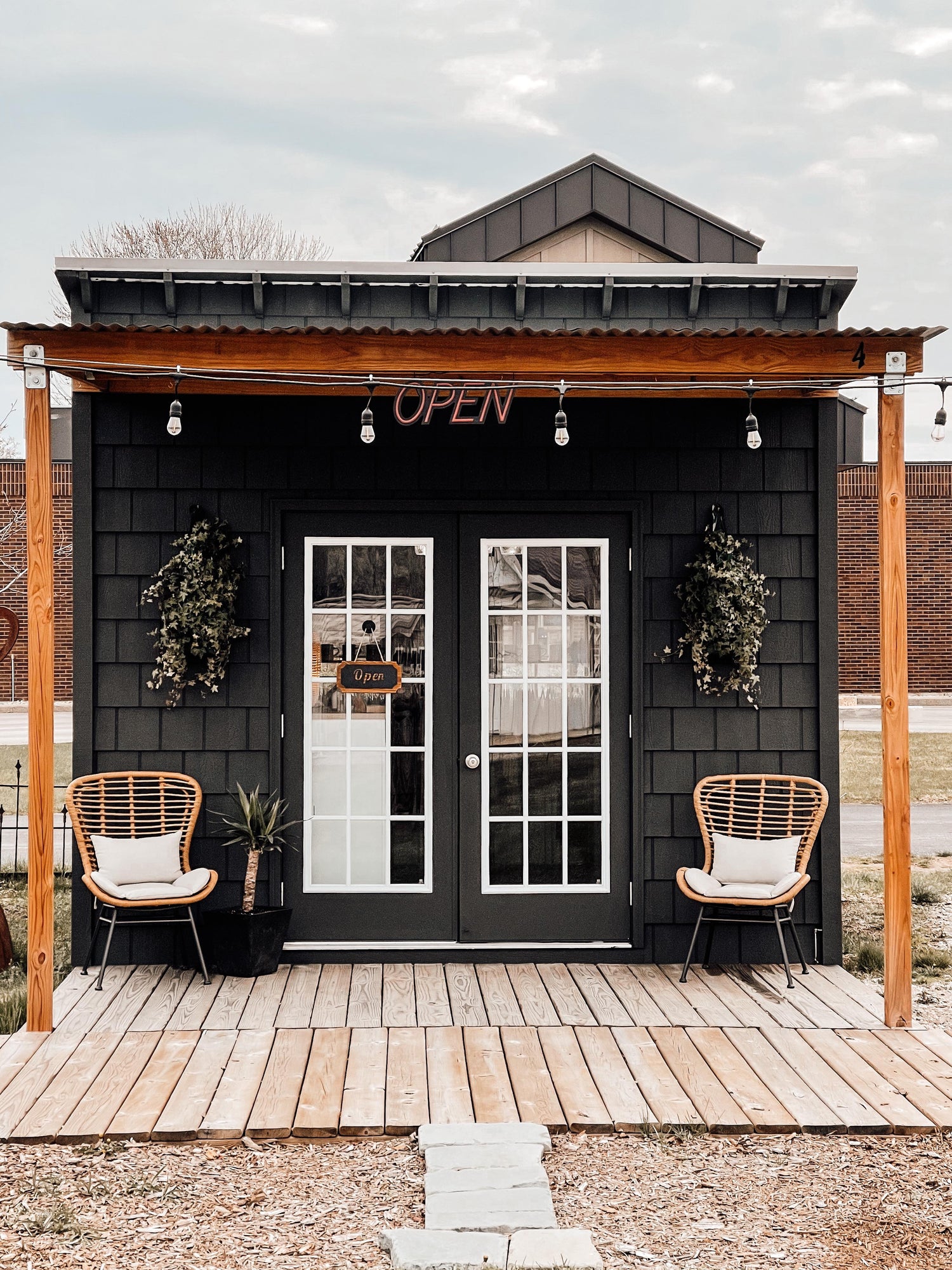 Our Chalet
Our shop is located at The Artisan Market Village in Montague, Michigan. The market is open May-October.
The Artisan Market is a unique outdoor shopping experience with multiple small shops, a bonfire pit, picnic tables, and a stage for live music. On Saturdays you can also enjoy the Farmers Market across the street!
Saturdays 9am-12:30pm
8660 Water St. Montague, MI 49437
Artisan Market